Please consider helping these following charities:


1 - Wounded Warrior Project (WWP) CFC#11425

For all you Active Duty and Civil Servants out there, here is an excellent choice to make when the CFC Drive comes around again.
Founded in 2003, WWP's purpose is to raise awareness and enlist the public's aid for the needs of injured service members, to help injured service members aid and assist each other, and to provide unique, direct programs and services to meet their needs. (http://www.woundedwarriorproject.org) (877-958-2233)

2 -

Fisher House Foundation CFC#

11453
The Fisher House Foundation has been providing housing to military families at major military and VA medical centers close to the hospitals they serve saving Military and Veterans families out of posckets costs to be with their loved ones undergoing treatment. They provide scholarships for military children and spouses and so much more.
_________________________________________________________

Patch Manufacturers and Collectibles Dealers that I recommend:
THREE ZERO LEFT
Randy at www.threezeroleft.com/products is a very talented artist that offers extremely cool items for not only the military, but anyone interested in custom aviation display pieces. He offers custom and stock Matted &Framed Pictures with patches, Acrylic Desktop Displays, Coaster Sets (see photo), Edge Lit Signs and Pilot Training Items. If you are looking for professionally done displays highlighting your career, then you need to visit this site. I have their items on display in my mini-museum and they contribute to some of the proudest displays I have. Highly recommend for all Pilot Training Classes.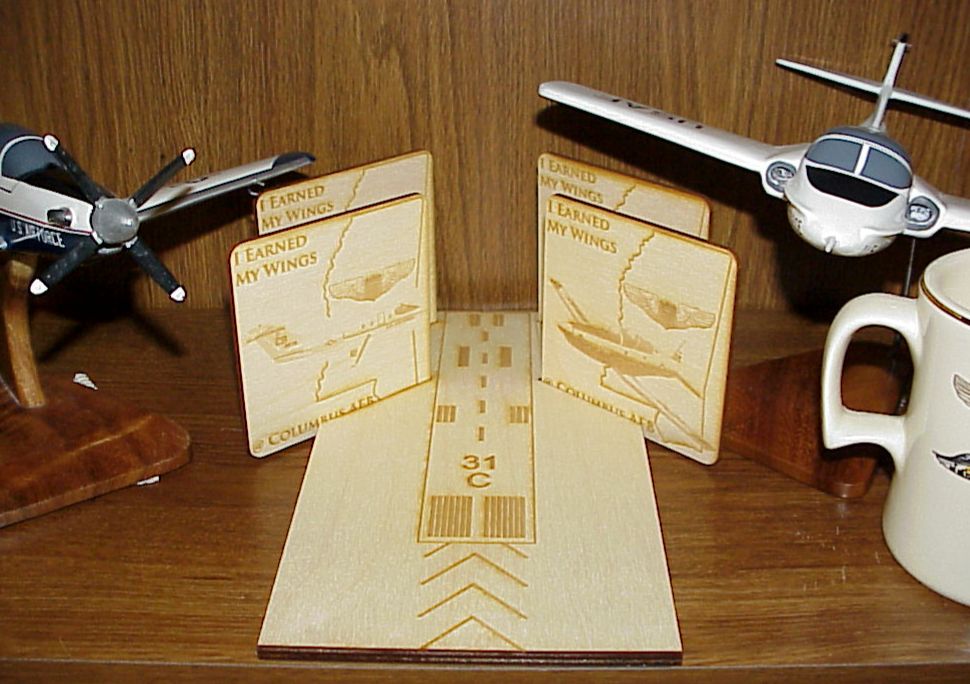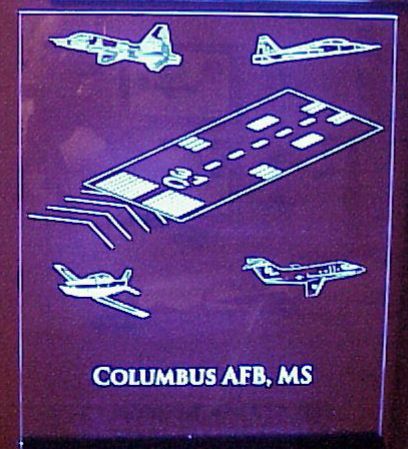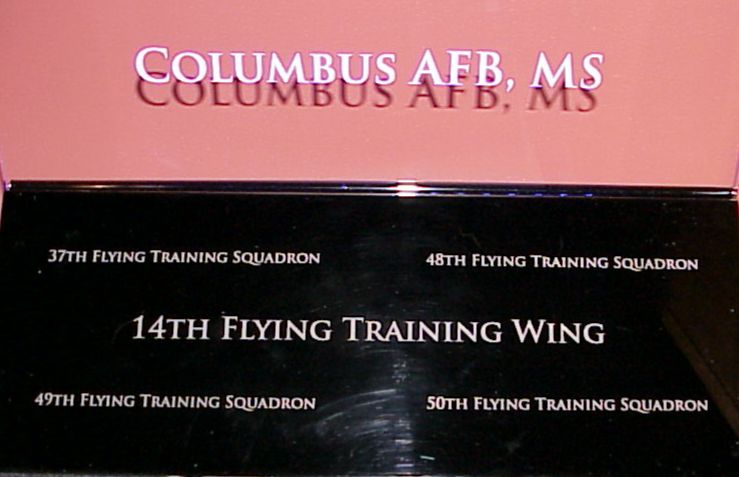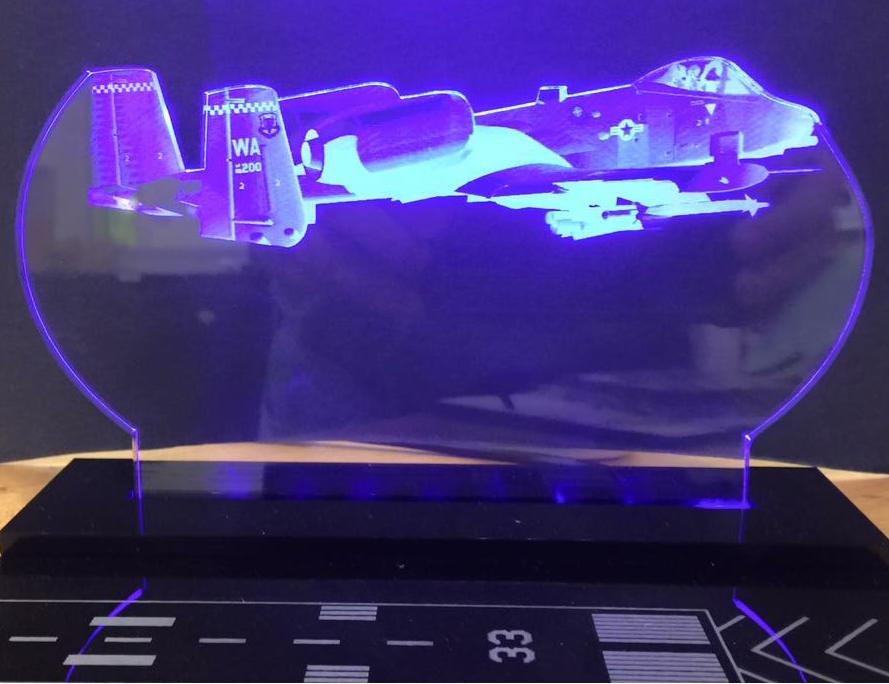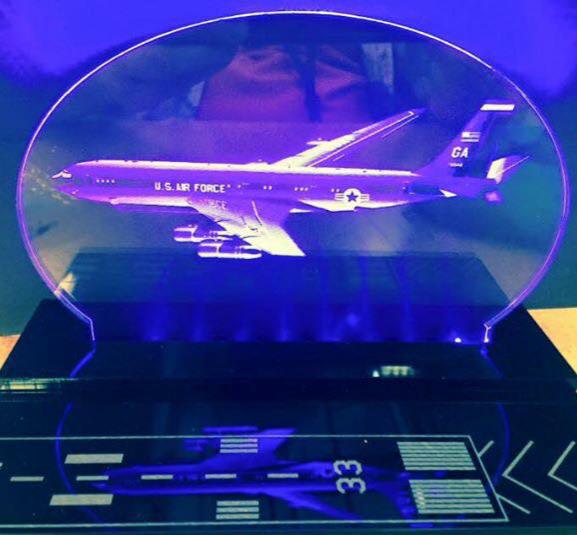 GOOD NEWS FOR PATCH COLLECTORS
Hey everyone... av8rstuff.com is back online and open for business. Whitey, the original owner operator is back in the Pilot in Command seat and is promising fast and friendly service. Please log on at www.av8rstuff.com and see what he has available in all categories. I truly think you will be very pleased !
__________________________________________________________________
Here are some of my favorite sites
Air Force Navigator & Observer Association (AFNOA)
AFNOA is an association of US Air Force Navigators, Observers, EWOs, WSOs, and CSOs [First Combat System Operators (
CSOs
) start training 30 September 2004]. AFNOA currently has about 1200 members from World War II to current active duty, guard and reserve navigators. As a member, you receive a quarterly newsletter,
DR Ahead
, and the opportunity to participate in activities with fellow aviators.
http://www.afnoa.org
RIO RIVER RATS
http://www.rioriverrats.com
This is a super cool site made by and dedicated to the members of UPT Class 71-06 from Laredo AFB, TX. There is also a flight video of T37 & T38 flying that should not be missed. Definately should stop by and check it out.

RO
BINS AFB Museum of Aviation
http.www.museumofaviation.org
As a volunteer at the Museum of Aviation here in Warner Robins GA, I always recommend that people stop here to see all that we have to offer for free. There are 4 buildings with many exhibits and over 100 aircraft both inside and out. They offer self-guided and guided tours Tuesday through Saturday. The Museum is open Monday thru Sunday from 9:00AM to 5:00PM. It is the number two Air Force Museum behind the Dayton museum at Wright Patterson, however their Education Center is second to none!